OUR PURPOSE: WHAT DRIVES US
We're in the middle of an exciting shift of consciously recognising better choices of what we enjoy and consume in every day life – choices that are making life on Earth better for today and the future. We all benefit from construction and development, it means a roof over our heads, keep us safe, help us care for our families wellbeing and nurture their future, construction gives us the opportunity to innovate and explore our potential.
Construction material is the battleground in which we operate and it's our opportunity to show the world what good we can do with recycled materials, to choose a sustainable solution over traditional antiquated and environmentally harmful material choices.
Made from recycled material and 100% recyclable with zero landfill waste, the QPOD™ foundation system makes sense in so many ways.
We're empowering home owners, architects, engineers, contractors, governments and entrepreneurs alike to make the Earth Friendly foundation choice today. The complete QPOD system has opened up new ways of perceiving construction for people who thought building on our beautiful landscape inevitably came with sacrifice of unhealthy material choices, until now.
QPOD™ Flooring System shares many of the advantages of existing 'pod' flooring concepts, structurally we aren't creating anything novel, but we are revolutionizing the way it impacts on the environment around us. We can't ignore that today's market is crying out for a more sustainable eco-friendly solution to replace the polystyrene convenience we are so used to.
By unlocking the potential of recycled plastics, we are making a tangible difference to life on Earth.
Peter is the product and detailing specialist for QPOD™ CodeMarked and Engineered systems, involved in the initial QPOD™ concept creation. Peter is passionate about bringing new solutions and systems to the QPOD™ offering. QPOD™ is a continually evolving system, what we have today is a far cry from what we started out with initially, and what we will have for the market in the coming years is an astounding prospect. QPOD™ is not an object it is an evolving earth friendly foundation solution for the New Zealand Market.
In his spare time Peter enjoys a young family and the great outdoors, nurturing the future of QPOD™ and our Environment.
Direct Dial: +64 6 834 4805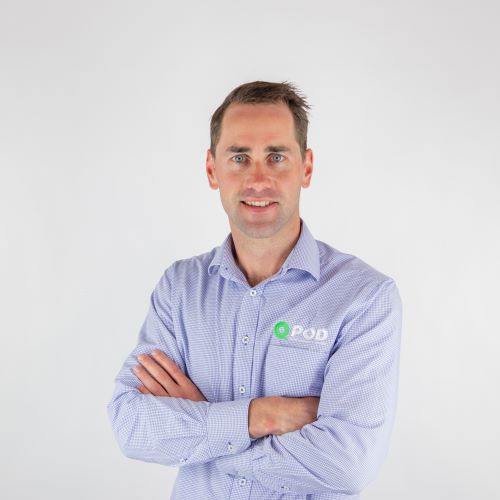 Peter Crawshaw | Sales Manager
My responsibilities include providing information to QPOD enquiries and managing the complete order process – from confirming product quantities, placing order requests to making sure consignments are delivered.  So, in a nutshell, taking good care of our customers!
When I am not at work, my second 'full time job' is being mum to two busy youngsters.  Our family enjoy having a proper South African 'braai' (BBQ), exploring the outdoors and keeping active.
Direct Dial: +64 6 834 4807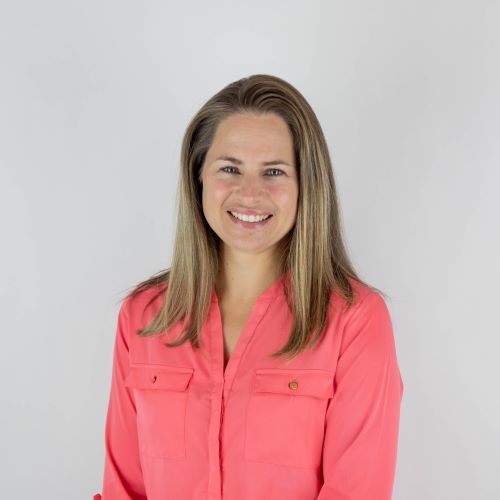 Danielle Gous | Customer Care
Chris's specialty at work is taking care of customers Bay of Plenty, Waikato, Auckland and Northland.
In his spare time, Chris's 4 children take up a lot of it, with their sports and dancing. He loves watching nearly all sports, when the time allows, he enjoys playing golf. He also enjoys helping to build his partners business, Luxe Creations.
Direct Dial: +64 21980548
Chris Beach | Sales Manager
Eddie is always motivated to witness a customer receiving a great deal and installing a product they are proud of. Eddie is passionate about new innovation, about plastics and how they change the way we think and act. There is always a solution, just sometimes it takes time to discover. When not immersed in plastics, he likes to spend time with wife and 4 children, sharing great times outdoors and appreciating our great inheritance of creation.
Direct Dial: +64 6 834 4801
Stephen's early beginnings in engineering and agriculture igniting an innovative mindset, starting a rotational moulding from his backyard in 1980. Stephen then went on to further develop an injection moulding business in 1990 and then onto permanent labeling system for plastics in 2000.
QPOD™ is an evolving system, we are continually adjusting and adding features to complement the QPOD™ system, we haven't finished yet.
Direct Dial: +64 6 834 4806
E. sales@qpod.co.nz
Steve Crawshaw | Product Development
Pedro's specialty at work is providing an outstanding level of service to national customers, external sales representatives as well as completing sales transactions to be dispatched.
In his spare time, he trains hard to improve his skills in Brazilian Jiu-jitsu which is a ground-based martial art. Although, surfing is the sport that brings his whole family together be it searching for good waves around Hawke's Bay or watching surfing videos at home.
Direct Dial: +64 6 834 4806
E. sales@qpod.co.nz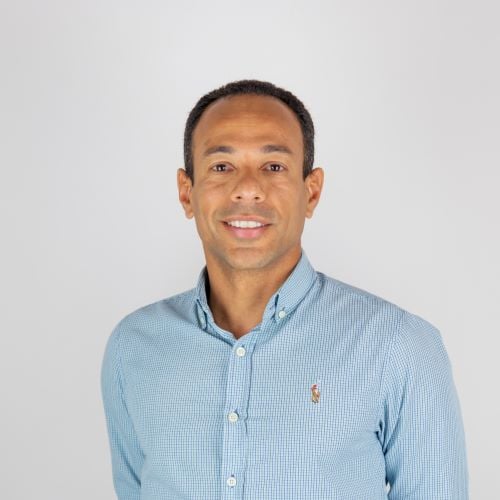 Pedro Menezes | Customer Care
Dennis has been a long stander with the Crawshaw family business over the years, Dennis is as passionate about the QPOD solution as he is with his love of holidaying the NZ countryside in his caravan. A passionate member of the QPOD group.
Direct Dial: +64 6 834 4806
E. denis@qpod.co.nz
Denis Beckett | Sales Assistant
Lizl heads up the Accounts Department for QPOD™
When she's not at work, Lizl loves spending quality time with her family.
Direct Dial: +64 6 833 6043
E. Email Lizl
Lizl Pretorius | Accounts Lead
Benedict is a newly onboarded team member from the Philippines and his specialty at work includes Copywriting, Email Marketing, and handling websites.
During his free time, he's either out playing badminton multiple times a week or watching badminton videos at home. Catching up on the latest Marketing and Advertising trends is also a part of his Personal Development agenda.
Direct Dial: +63 995 458 7387
E. Email Benedict
Benedict Payot | Digital Marketing Specialist
Jason has a passion for our environment and believes any steps we can take to reduce/minimise environmental harm is a win for humanity and the planet and feels QPOD is a positive step forward for the construction industry.
In his spare time, he enjoys working out at the gym, practising yoga and is passionate about mountain biking and taking his teen age son on adventure filled trips around Aotearoa and enjoying all that our amazing world can teach us.
Direct Dial: +64 6 834 4806
E. Email Jason
Jason Brown | Technical Assistance
QPOD™ are committed to a more sustainable planet and have partnered with reputable suppliers in New Zealand and offshore to source 100% recycled plastics for our manufacturing process.
The following statement made by Budget Plastics NZ a key supplier is speaks for itself:
"All our products are manufactured from 100% recycled materials. Started 10 years ago,
we are located in Palmerston North and currently the only plastic recycler and manufacturer in the lower North Island.
Our raw materials come from a wide range of sources within the North Island.
We are especially proud of our association with the Palmerston North City Council in efforts to recycle Plastic Waste.
We have a creative team that make it their focus to deliver innovative products to our clients and a manufacturing team that is always looking at ways to maximise your productivity as well as reducing impact on the natural environment. We want to create our products around our customers' needs, so our products can be customized to any size and colour requirements.
If our clients are happy and successful the so are we!"
Budget Plastics NZ
Recycling our plastic is a noble move, but let's not overlook our first obligation of disposing or recycling our resources responsibly. Trash in the gutter on the side of the road is not so easy to process, put it in the recycling bin.
The modular QPOD™ Foundation System is designed to minimize waste on the site leaving behind only small cutouts for pipes and services. This amounts to less than 0.0005% waste on any construction site choosing to work with QPOD™ . Any cutouts are 100% recyclable in curbside recycling schemes and QPOD™ Manufacturing plants.
Join us in our mission for a more sustainable planet.